Delivery and transportation of equipment
Services in logistics, delivery and transportation of equipment.
Our company has long partnerships with logistics and transport companies in Europe and the CIS countries.
Our company can arrange the delivery of equipment by any type of transport: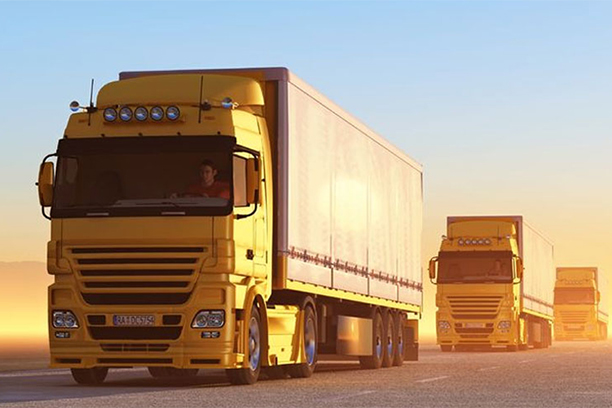 By truck
For transportation, our company uses specially designed trucks, as well as our partner network throughout Europe.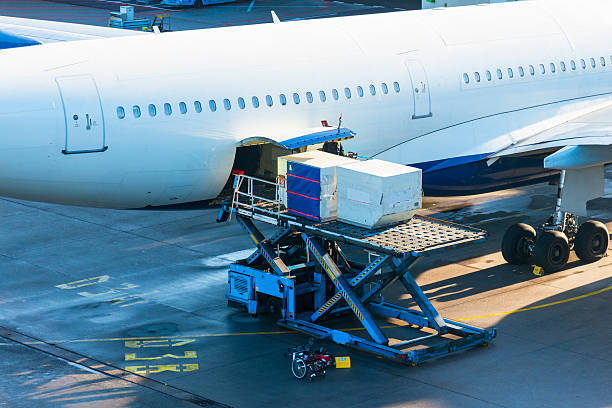 Air transport
Air travel is carried out jointly with our partners, in collaboration with most major airlines in the world.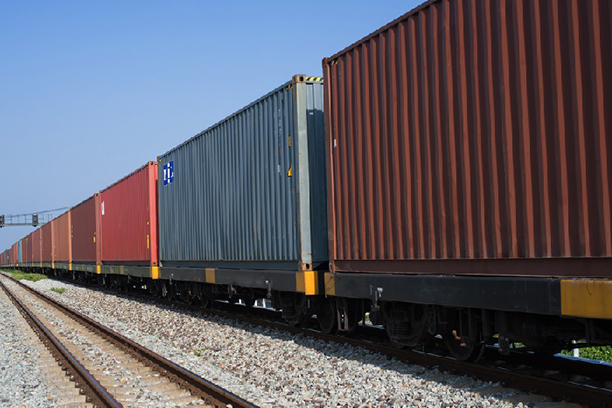 By rail
Our company offers a full range of services for the organization of freight forwarding by rail. The organization of rail transport in Europe and CIS countries.
commercial lease of railway wagons and railway containers
loading operations at railway terminals and ports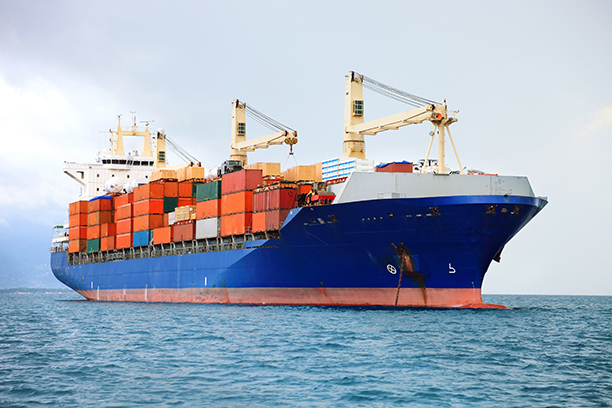 Sea transport
FCL transportations (fully loaded container) and LCL transportations (container shipments of small consignments) are carried out in cooperation with large forwarding companies in order to offer fast and profitable transport services to our customers.
For transportation are used:
standard 20- and 40-foot containers;
40- and 45-foot high-capacity containers;
20- and 40-foot open-top containers and folding container-platforms.